Everyone is talking about your company and your message
We'll show you how you can use reusable cups "made in Europe" to …
increase your sales and make money
ensure the greatest possible safety – for guests, employees, patients, customers and children
keep your ecological footprint as small as possible and avoid garbage in the first place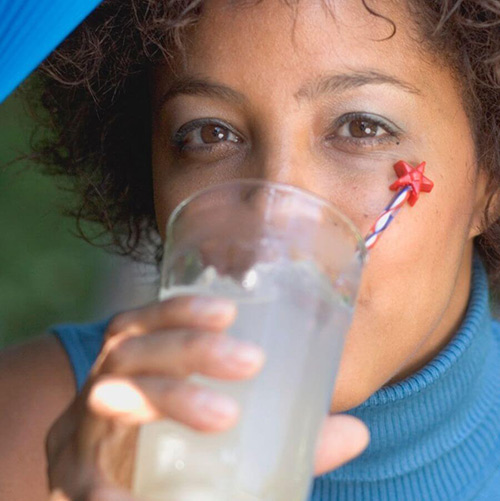 Printing – learned from scratch
Hardy Lohs, founder of CupWorld, learned printing from scratch and ran a company focused on direct marketing, printing and lettershop activities for almost 30 years.
Working out strategies and concepts for his national and international customers as well as developing new products and advertising materials was the part that he enjoyed the most.
Which markets can be opened up?
How do you conquer new target groups?
How must advertising materials be designed so that they achieve the greatest possible impact with the desired customers?
Our motto has always been: »The fish must like the bait, not the angler.«
Would you also like to benefit from our expertise in advertising, marketing strategy and printing in order to win new customers and guests and increase your sales? Then contact us without obligation: