Earn money with printed reusable cups
Perhaps you are now thinking, »How is that supposed to work? Having reusable cups printed costs me money – how am I supposed to make money with it all at once instead?«
There are different concepts depending on your business model and your target groups.
Would you like to find out more about reusable cup concepts? Then the best thing to do is to contact us: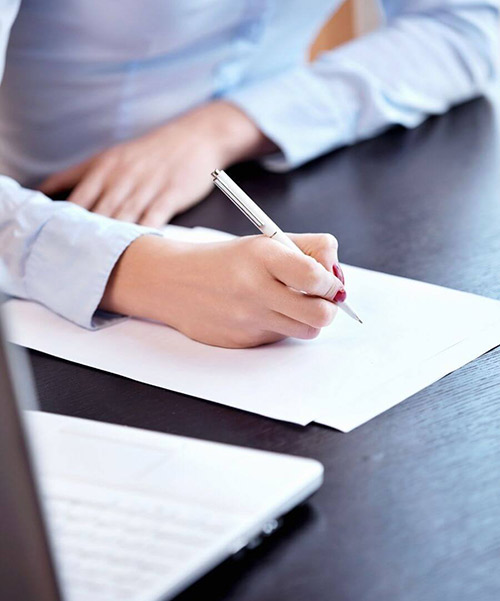 With the right concept, reusable cups can turn from a cost factor into a source of revenue
The easiest way to earn money with printed reusable cups is to ask for a deposit.
If someone buys a drink he pays, for example, a deposit fee of 2 euros for the cup in addition to the drink price. The consumer only gets this stake back if he actually brings the cup back. If he does not do this, the 2 euro deposit will remain with you.
That adds up pretty quickly and is easy money.
In addition your brand, your message, your slogan will be carried out into the world in the truest sense of the word.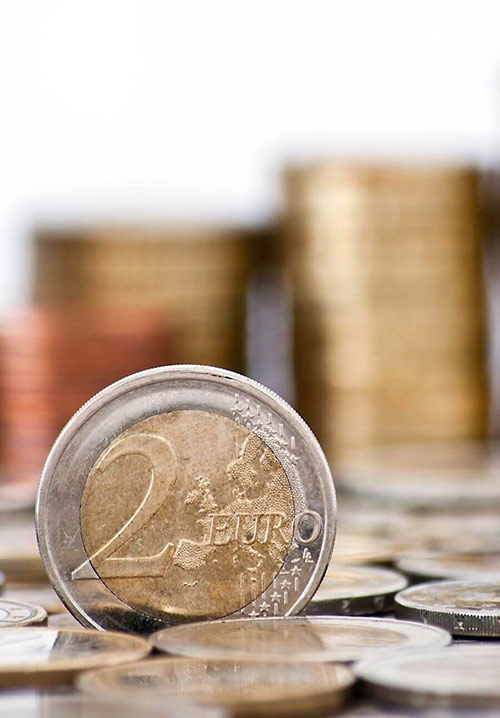 Turn your printed reusable cups into a fan article with a want-to-have factor! Do you want to know more about how you can make money with it? Then we should talk to each other.
Why would someone want to collect reusable cups?
Reusable cups – printed with your logo – are fan articles. Just like t-shirts and caps.
If you have your reusable cups printed with different motifs, they even mutate into a much sought-after collector's item. The fans then want to have every single motif.
Our company founder, Hardy Lohs, experienced this phenomenon live for the first time years ago: After an open air concert by a German pop singer, countless people streamed from the premises, holding umpteen cups in their hands or collecting them in their back pockets. Hardcore fans in their purest form!
Die-hard fans are only satisfied when they can call all the motifs of their idol or favorite club their own. It is even more desirable to own some motifs twice or three times – then you can exchange with other fans for cups whose motif you do not have yet.
Sounds crazy? Well: printed reusable cups are a cult.
If you want to make money with this cult too, we should set up a lucrative reusable cup concept.