Printed reusable cups as an advertising medium – everyone is talking about your company
Would you like to make your company or club better known? Do you want to be on everyones lips? Printed reusable cups ensure this in two ways: Not only when you drink from them – they also work for a long time afterwards.
The user takes the cup branded with your logo as a souvenir and carries your company or club out into the world – to friends and family, to the office to colleagues and business partners.
Sounds expensive? It doesn't have to be. With the right concept, printed reusable cups can turn from a cost factor into a sales driver.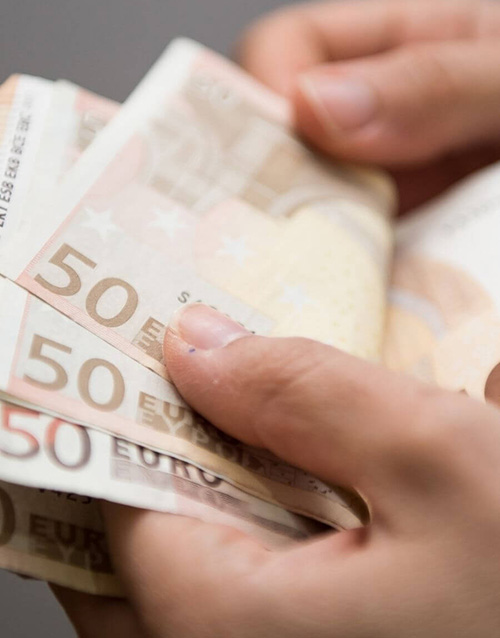 Have reusable cups printed with your logo or slogan
Make reusable cups your brand ambassador! This is very easy by having your reusable cups printed – with your logo or slogan.
As they say? Small gifts maintain friendship. Printed reusable cups are today what branded pens and lighters used to be. In this way, your customers and guests as well as their surroundings always have you in front of them.
The selection is diverse: Our cups are available for beer, wine, soft drinks, cocktails, sparkling wine and hot drinks such as coffee, tea, punch or mulled wine.
Sounds good? Then send us your request right away: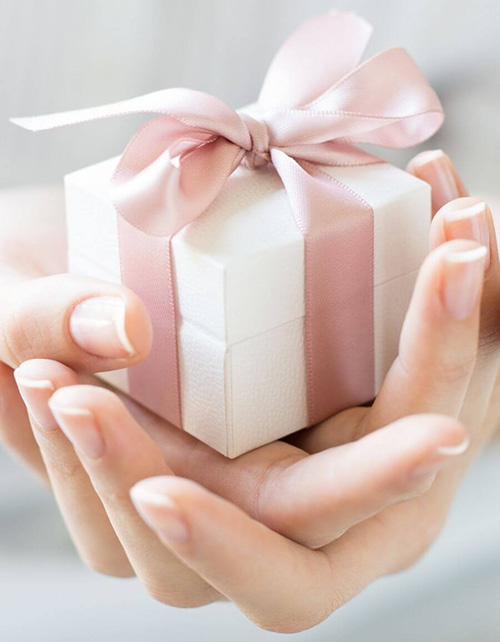 Printed reusable cups are coveted fan items and collectors items
Reusable cups that are printed with different motifs quickly become coveted collectors items: "I already have motifs A and B – all that's missing is the cup with the C imprint!«
Turn your customers and guests into loyal fans who ensure that everyone is talking about your brand, your company and your club.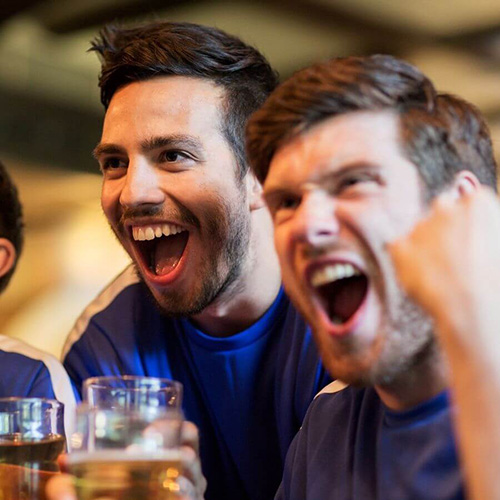 Printed reusable cups work like silent influencers: Nonverbal, but with a convincing message.
Safety first – there are no broken pieces of glass with reusable cups
Shards by the pool or in the wellness area? Broken pieces of glass in the ski hut or in the thermal bath? Glass splinters on the festival site? Way too dangerous! Guests could injure themselves – and so could your employees (when cleaning).
It is much safer to use printed cups made of PC (polycarbonate), PP (polypropylene), SAN (styrene acrylonitrile) or Tritan. There is no broken glass and therefore no risk of injury – neither when drinking nor when cleaning.
What else makes reusable cups safe? They are stable, shapely, dishwasher safe, hygienic, tasteless and food safe – just made in Europe.